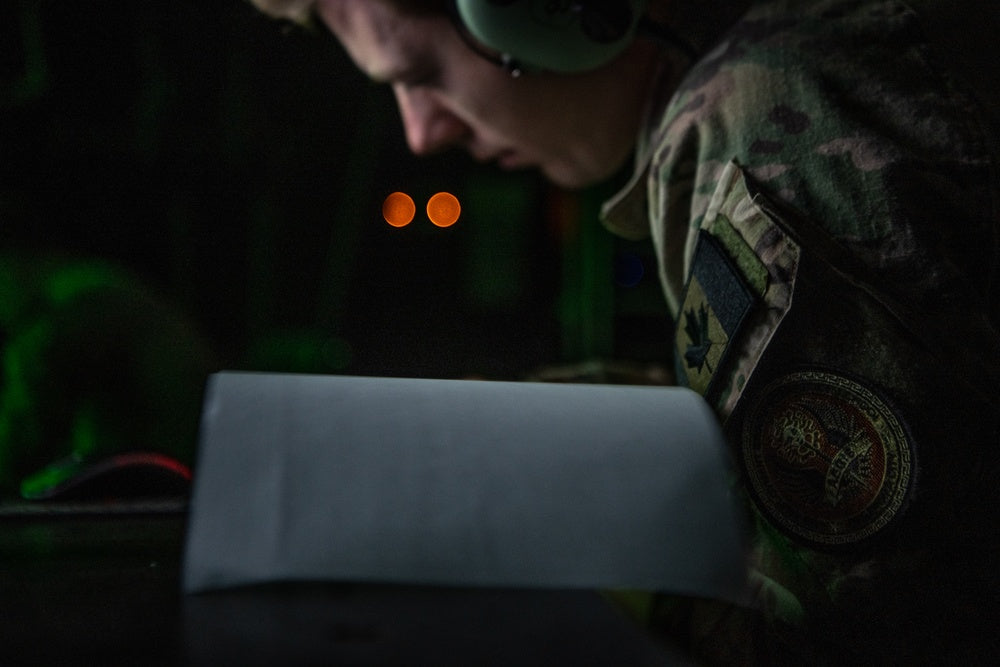 Canada, SKorea eye intel-sharing pact, source says
OTTAWA (Reuters) - Canada and South Korea plan to launch talks on an information security agreement to facilitate intelligence-sharing and promote security ties, a Canadian government source said on Thursday.
Canadian Foreign Minister Melanie Joly will make the announcement during an official trip to Seoul this week, said the source, who requested anonymity on the grounds they were not authorized to speak publicly about the plan.
The proposed agreement would allow for intelligence-sharing and greater levels of defense cooperation and enable Canadian firms to bet on some procurement contracts.
"In light of the present challenges to global security and to the rules-based international order, this cooperation is all the more important," said the source.
Canada made a similar announcement about an information-sharing deal with Japan last October. Joly will travel to Tokyo after South Korea.
Last November, the Canadian government launched an Indo-Pacific strategy, outlining spending of C$2.3 billion ($1.7 billion) to boost military and cyber security in the region.
Ottawa said earlier this month it would deploy a military aircraft to Japan to support implementation of United Nations Security Council sanctions against North Korea.
($1 = 1.3440 Canadian dollars)
(Reporting by David Ljunggren; Editing by Sonali Paul)
MORE FROM THE
OAF NATION NEWSROOM