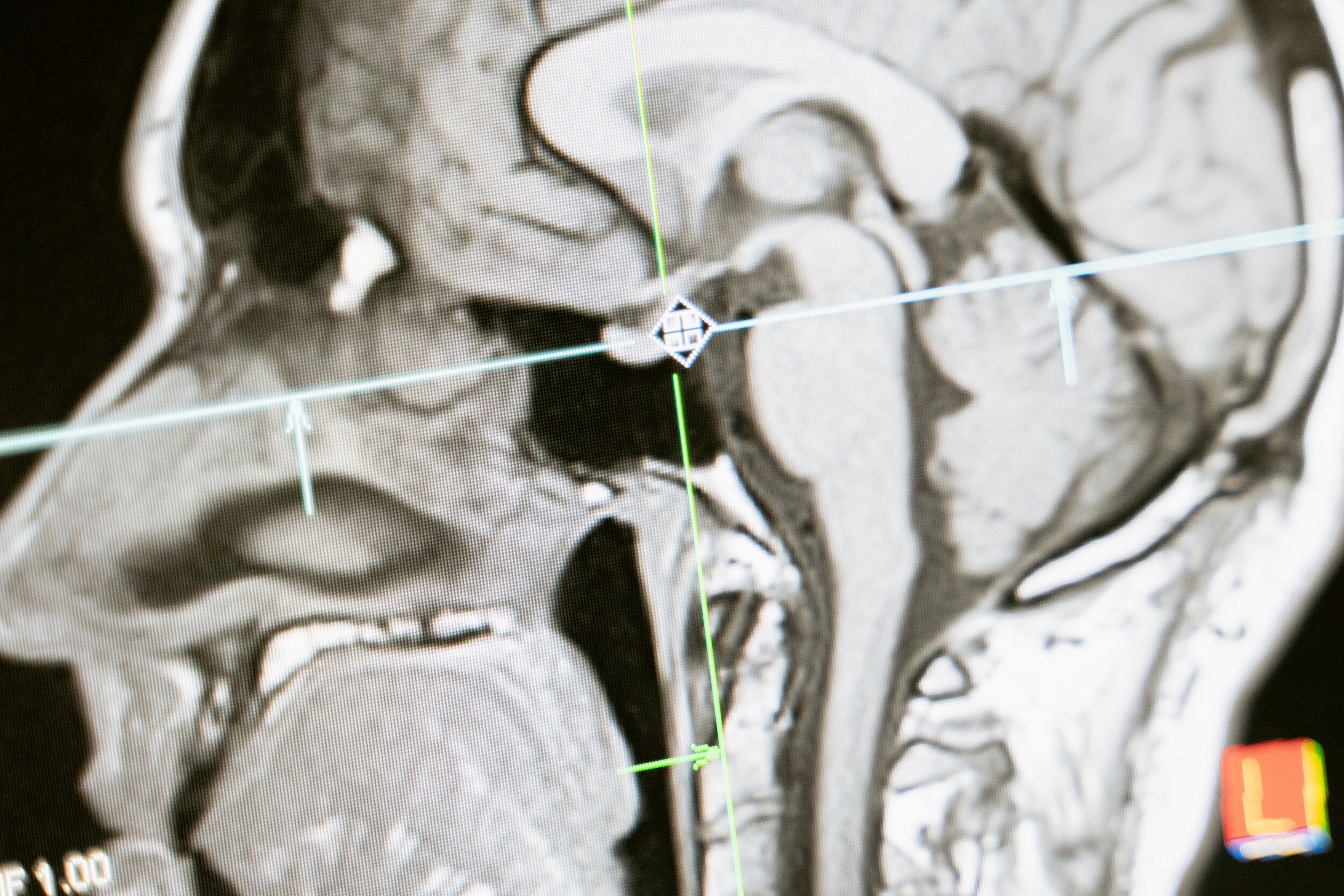 I speak much slower than I used to. In fact, I think much slower, too. Detached synapses are like abandoned off-ramps on the interstate of my thoughts. New roads have been built, and we all know how long proper construction takes. So, when I stutter or pause for a couple of seconds too long - forgive me - I have hit some traffic and am looking for a detour.
 
Words on the tip of my tongue have left a taste of sour milk. The taste lingers, and I'm left with an upset stomach. It's frustrating as hell. Mid-sentence I have strayed and chased mirages of the past. As embarrassing as it is to lose the listener's interest, I dwell on the sad fact that I can't sort out if the memory is real or not.
 
What can you trust if you can't trust your memory? 
 
You see, I've accepted that I was injured, and in doing so, I'm aware I have changed. I've adapted to that change, but that change unexpectedly exposed my fragility. 
 
An issue with TBI is it doesn't involve physical rehabilitation. You can't see the progression in the mirror or by increased resistance. It's difficult to see progression at all because you don't remember the clarity of your mind prior to the event. All you know is that your cognitive ability is fractured somehow. That is what I've observed, and the only way I was able to see that was through the written word.
 
About five years ago, in order to observe my mind, I began to journal. I wish I did it daily, but to be honest, I'm happy when I'm able to do it weekly. Writing is difficult for me, and it takes time, but it has provided me a way to sort through my thoughts. I'm easily distracted when I write, and it can even bring on headaches, but the feeling I have when I scribble that last period on a given thought equates to finishing a marathon.
 
The rough drafts were the exhaustive efforts in the weight room, while the stacks of books are the essential macros that promote muscle gain.
 
It's easy for me to compare this practice to the workload I put into the gym because they go hand and hand. The explosion that propelled the shrapnel into my shoulder mingled with a shockwave that altered my comprehension. I have rehabbed my physical injuries, and I tend to them daily, but the same attention is required to heal the unseen wounds.
 
I make a conscious effort to write things down as they come to me because I'm well aware that I will forget them if I don't. I have questioned if my memory loss is attributed to age and stress, as I'm sure they don't help, but the rate of deterioration shouldn't be quite so abrupt.
 
Fortunately, since I began writing, my memory and attention have steadily improved. It's evident, and quite obvious that our brain is a muscle. It can be exercised and strengthened, but too much can lead to exhaustion, and I find myself getting tired far more easily than before.
 
It's okay to rest, and it's okay to work. I just have to find that balance. I keep a log to measure the weight of the stress I'm under in my day to day life. Over time, I'll handle a higher workload, and with effort, my creative muscles will stretch beyond their current limitations. 
 
I was simply injured, not paralyzed or disabled. The injury is chronic, but it is manageable. Hopefully, one day I can call myself healed.

Written By Tyler Carroll
June 7, 2021
Tyler James Carroll was born into a military family and reluctantly enlisted after a failed attempt at college. After his time in the service, where he received numerous awards, he obtained a Bachelor's in Business and is working on an MFA in Writing. While doing so, he co-founded an independent publishing company, Dead Reckoning Collective. DRC's first poetry anthology, In Love... &War, became a #1 New Release on Amazon. Tyler had a handful of poems included in that anthology. Between writing and running a business, Tyler is a husband, father of 3, and full-time firefighter in a suburb of Dallas, TX.
MORE FROM THE
OAF NATION NEWSROOM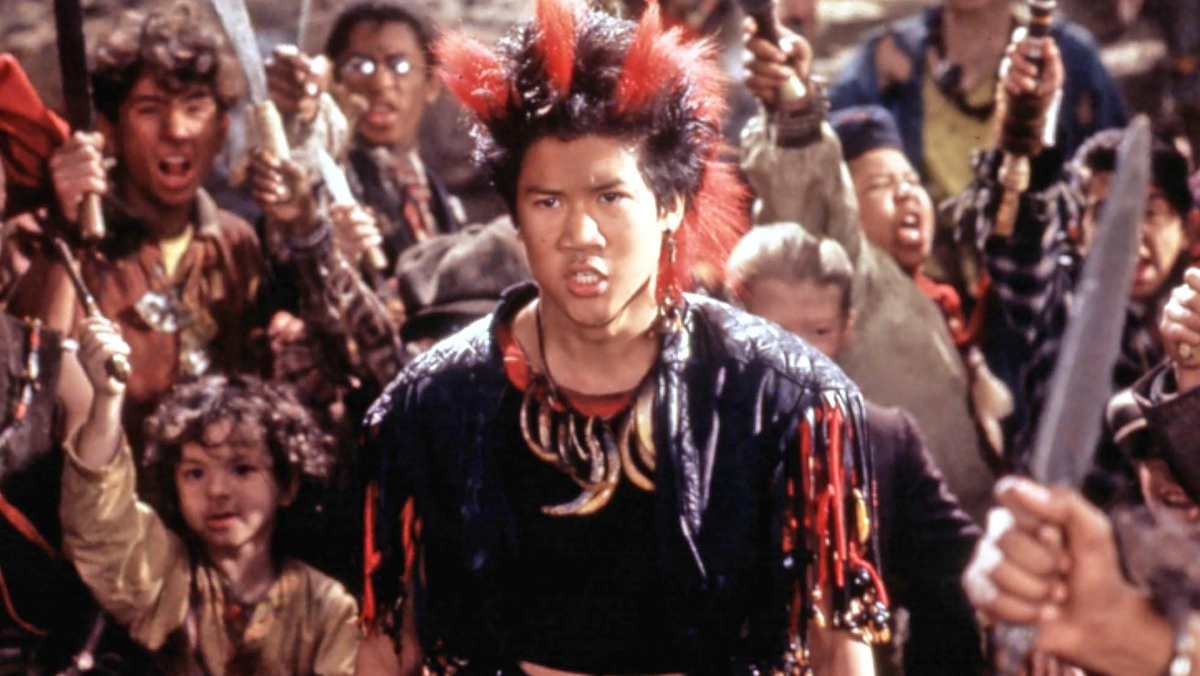 Peter Banning (played by Robin Williams): To die would be a great adventure!  Captain James Hook (played by Dustin Hoffman): Death is the only adventure you have left.  - Hook (1991)   So the story...
Read more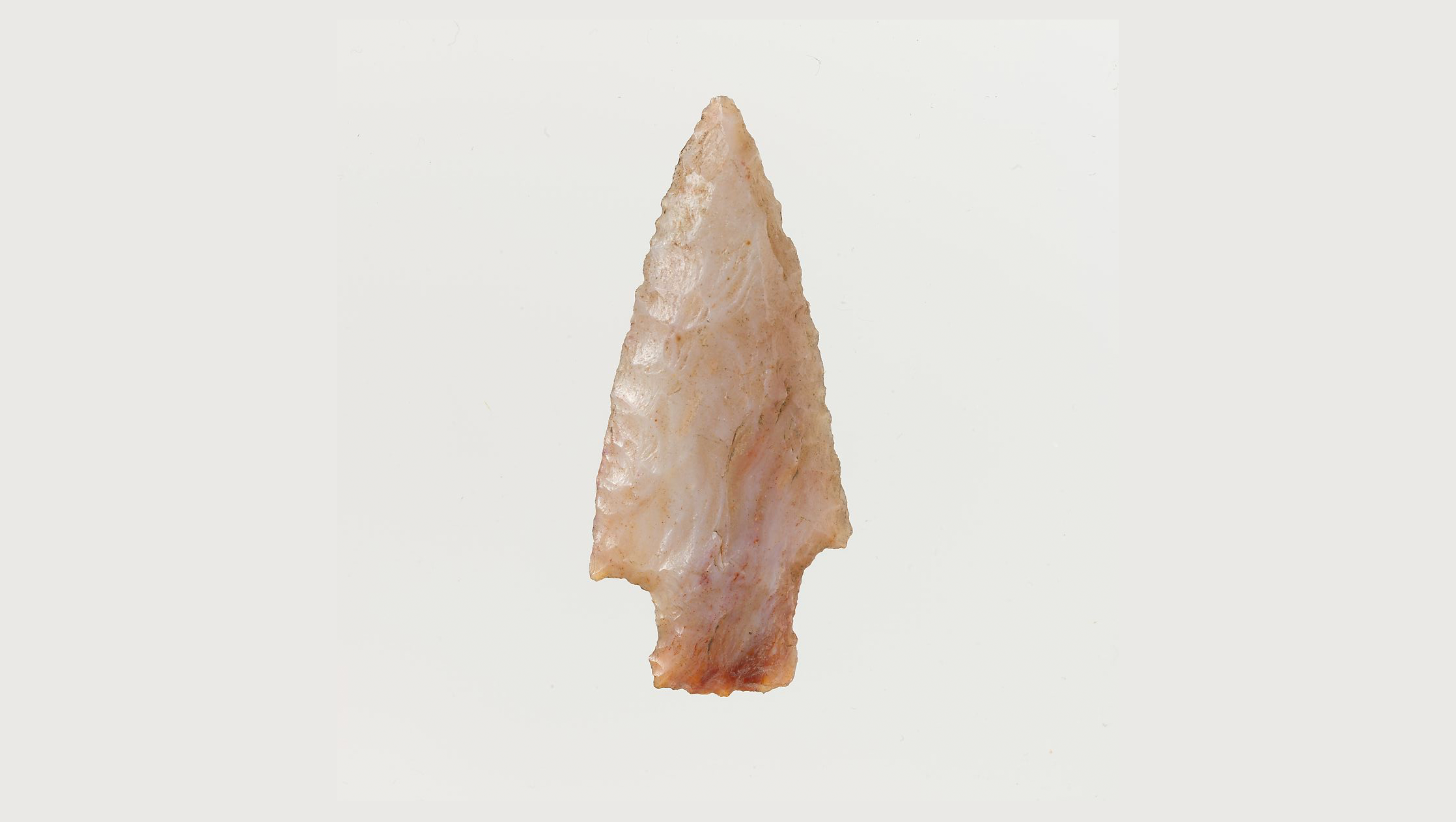 Social Instability Among the Nacirema
Political anthropologists have been fascinated with various tribes and societies around the globe in recent decades.  The Middle East and Africa are home to civilizations ripe for study.  Insurgenc...
Read more