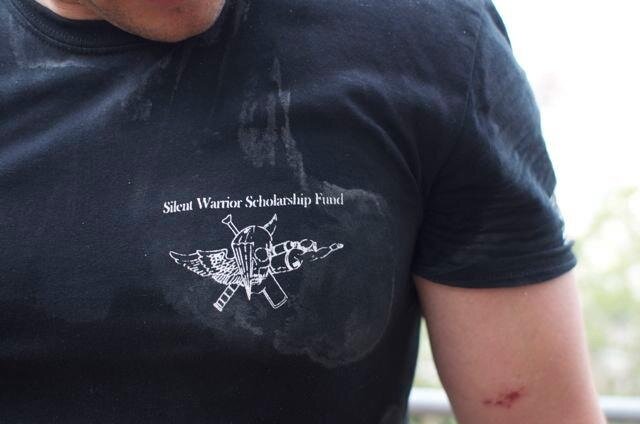 The Silent Warrior Scholarship Fund
The Silent Warrior Scholarship Fund was started in 2010 by Reconnaissance Marines to honor the memory of their fallen brothers.  After returning home from Afghanistan a small group of men were presented with the idea of a scholarship to keep the memory of their brothers alive.  The legacy of the amazing men who were lost would continue on, helping families of other Recon Marines and their families.
Initially the project was going to be a small sum of money from the pockets of the men who started the organization.  As the idea matured the organization and goals grew.  There have been fundraisers, events, and large donors to make the charity possible. It is quite different from you average charity-there are no paid positions within its ranks. The president, board members, treasurer, accountant, and even marketing personnel work completely pro-bono for the charity.  If you are looking for a charity to support that will in earnest put your dollars where they are intended to go, this is the one you want. 
The organization also has a mentorship program comprised of professionals in various industries who are available to help recipients launch themselves into their new career. The organization is run by a combination of current and former Recon, MARSOC, and patriotic civilians who work year round to ensure there is funding available to help those families who need it.
Today the Silent Warrior Scholarship Fund or SWSF has awarded 13 scholarships to family members of the Recon and MARSOC community. As the 2013-2014 school year closes there are certainly families in the community wondering how they are going to pay for school.
SWSF is accepting applications for the coming academic year, and will be choosing its recipients no later than July 15.  Applicants must be a DIRECT relative of a current or former Reconnaissance or MARSOC Marine, be college bound for the upcoming semester, and have a cumulative GPA of 2.5 or higher.
MORE FROM THE
OAF NATION NEWSROOM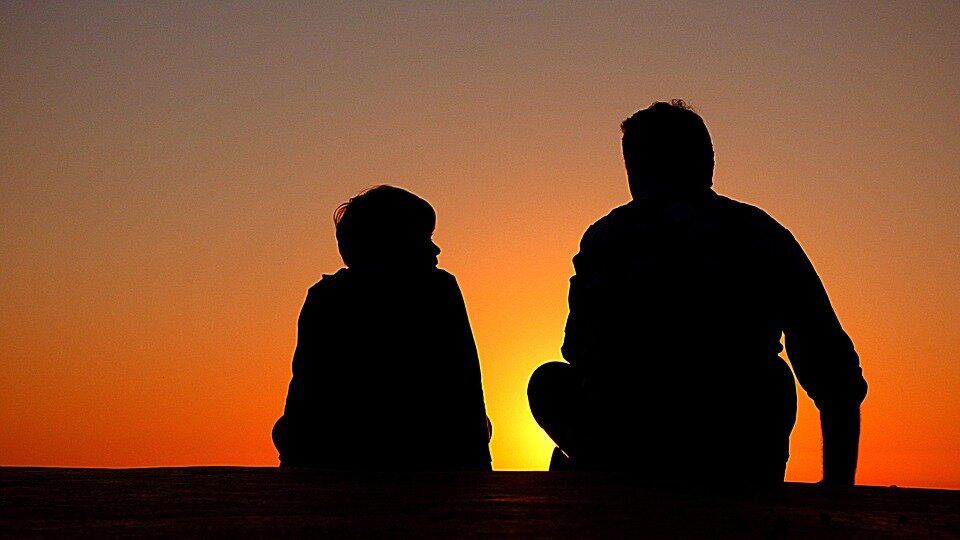 "I never thought it would be me."   The statement is still ringing in my head. It packs an incredible punch like few other single statements have in my life.  It hurts me to think about it in ways...
Read more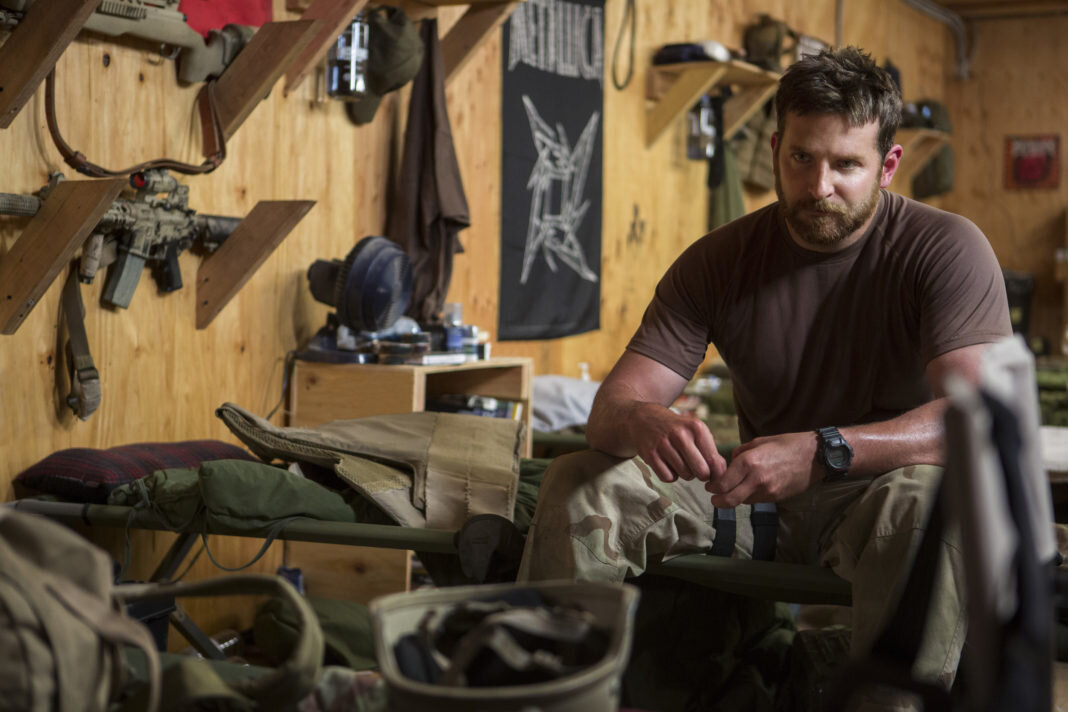 "Oh you just got back from Aghanistan? That's like, in Iraq right?"   I almost thought the poor young lady was joking, she wasn't.  We were at lunch with a group of friends, and one of them had tol...
Read more