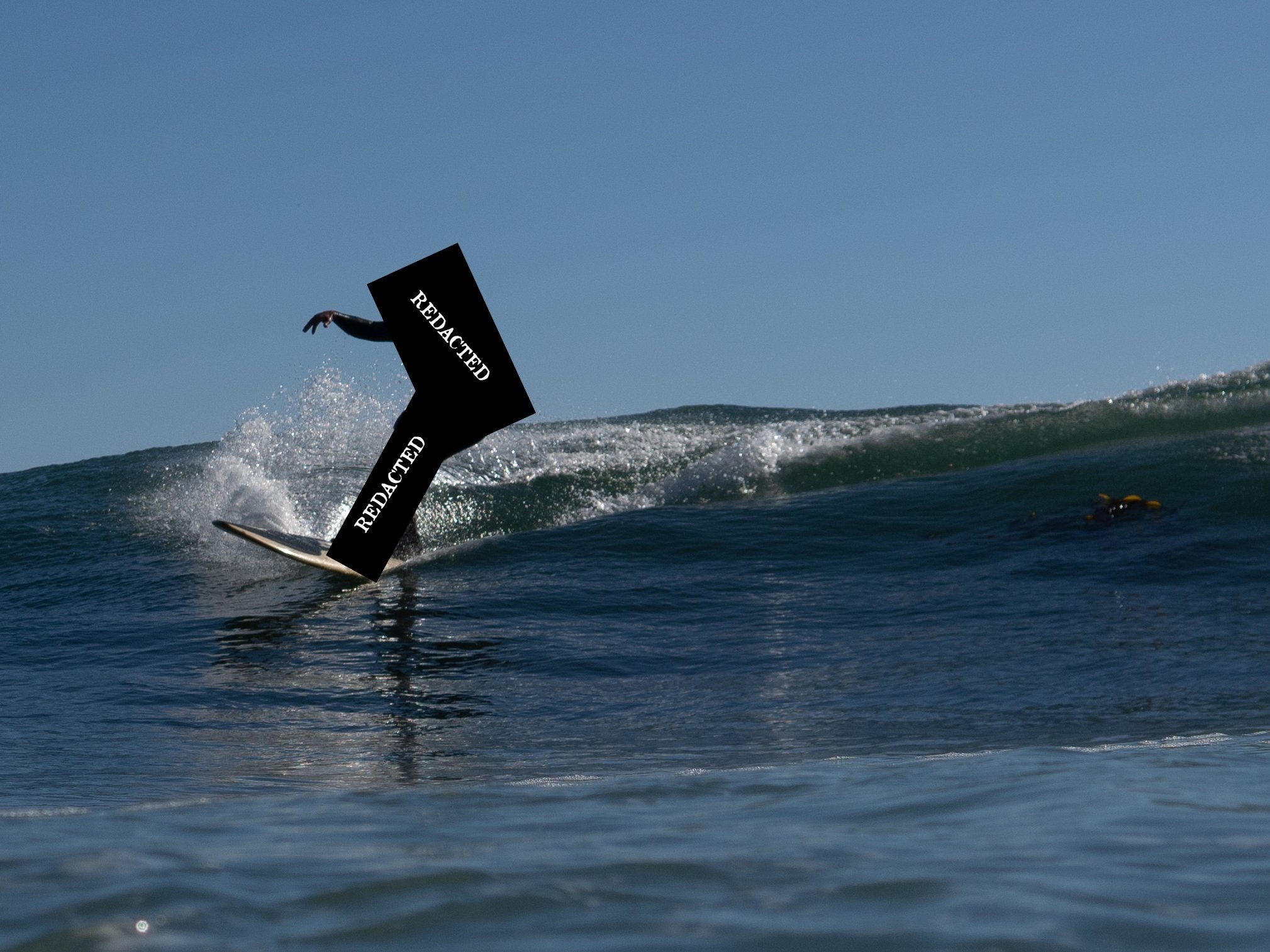 The Legend of Peg Leg McGillyson
Listen my children and hear the late-night legend of old Peg Leg McGillyson. A pro surfer with talent to spare, his face often adorned with sparse, sun-bleached facial hair. He may not have the biggest dick in the sea, but under many a señorita, we find he. Cocaine, cannabis, and cabanas keep him enthralled, between bouts of contests where he dominates all.  These rhymes may be simple, so I won't keep to this silly writing structure… Please read on.
To truly tell the legend of Peg-Leg McGillyson we first have to go back in time to 2012 in Afghanistan. Years before he famously responded to a press inquiry about how he would spend his surf contest prize winnings with the phrase, "Cocaine and hookers down in Mexico, the money goes farther there."
Back before McGillyson became a modern-day Colonel Kurtz , hidden away on a remote island south of the border between contests, findable only with the aid of local children who will take you to see "Pirata Blanco," he served in the Army marching around the Arghandab River Valley.
When McGillyson stepped off the crew transport in Kandahar, a pink-faced paratrooper with all twenty fingers and toes, there was no way of knowing the fate that awaited him. Hard-headed, hard-dicked, and hell-bent on getting out of his hometown, the young man signed on the dotted line, picked up a rifle, and went to war.
Some people are just funnier than others, some possess a natural sense of timing and know how to read the room. Our protagonist is not one of those people, but he can bring a room to its knees with laughter nonetheless.
"At one point I was ranked top 15 in the world in Gun Game," McGillyson says. "Can't remember what year or game that was though. Does that matter?"
He quickly found out that the GWOT was nothing like Call Of Duty.
On a routine patrol, the luck of the Irish ran out for the man with a wry smile, turning his life and body upside down when an IED detonated, vaporizing his right leg and plunging the 20-year-old's world into darkness.
"That really fucked my life plan up," says McGillyson. "Not because I lost the leg, but because I had planned to be a foot porn star after getting my DD-214."
In the ten years since, far too many times his phone rang to announce another tapped out before they paddled out, yet McGillyson endures diving deeper and deeper into surf therapy. His sun-soaked skin glows with a radiant sense of self that makes him magnetic. In a way losing his leg freed McGillyson up to grab life by the balls and live it to the fullest.
How else could he get away with shenanigans akin to an American Pie movie?
Glamor and glitz are certainly not the way to this man's heart. Beer, tacos, and offshore breezes on tropical beaches are much more his style.
"This one time I was on a date with this chick who was just not feeling me," McGillyson says. "So when she got up and went to the bathroom I invited over an attractive lady from the bar who had been staring a hole in my head. You never set out to have sex with a stranger that's into your amputation, but sometimes a man can benefit from a little objectifying. Turns out she was very charismatic and persuasive. Now I would never kiss and tell, but let's just say it worked out pretty well for ol' Peg." 
What he leaves out of the story is how it ended. McGillyson came to from a night of wild sex on the beach soaked by the rising tide. Upon further inspection, he was able to deduce that his clothes, cell phone, money, and id (including his passport) had washed out to sea. Oh, and his prosthetic leg.
"This wasn't the first time I had found myself in this type of predicament," McGillyson sighs. "But that's a story for another time."
The World Championships started in less than five days so there was no time to get new documentation. McGillyson spent the next three hours literally skin diving the shallow reef looking for his stuff.
In the end, the only casualties of the excursion were a waterlogged iPhone 6 and McGillyson's board shorts which strangely were never recovered. The island's locals got quite a sight that day when Pirata Blanco walked through town looking like Winnie the Pooh. 
"Hey man, I found my shit," McGillyson says. "I don't give a fuck what people think about me. I had to get to California. This dream won't live on a pension alone."
Some say he will one day dawn the Stars and Stripes again, that he will put down the mirror and co-eds and pick up the fiberglass once more to earn his country gold. Others say once he makes enough money on the pro tour he will disappear forever into the jungles of the southern hemisphere, spreading his seed with Genghis Khan-esque potency.  Only time will tell.
Written By G.P. Scheppler
MORE FROM THE
OAF NATION NEWSROOM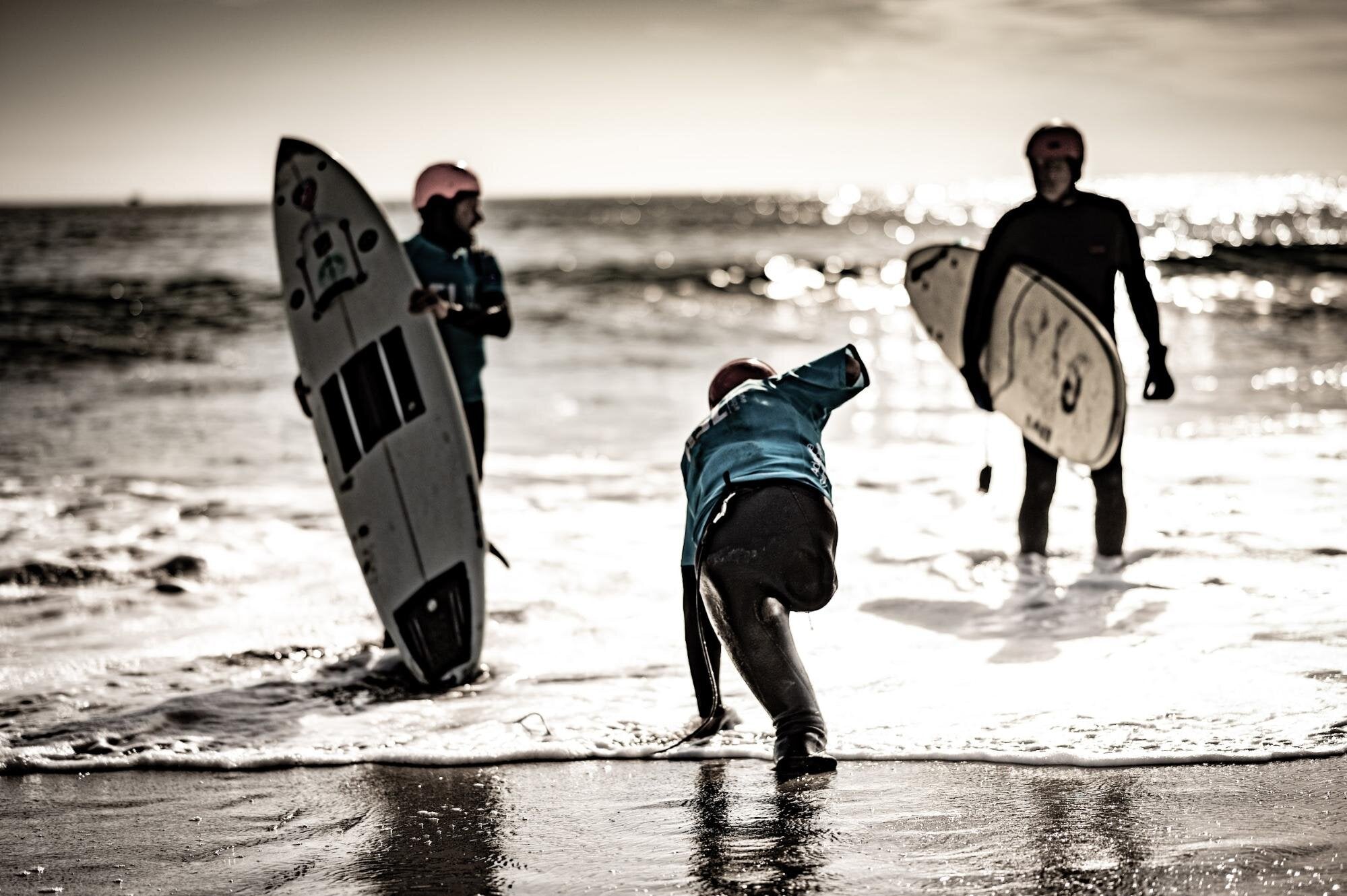 By: G.P. Scheppler Images by Nick Betts   It's that time of year again, when no matter how many buddy phone calls we make, how many push-ups we do, some of us still choose to tap out early. I get i...
Read more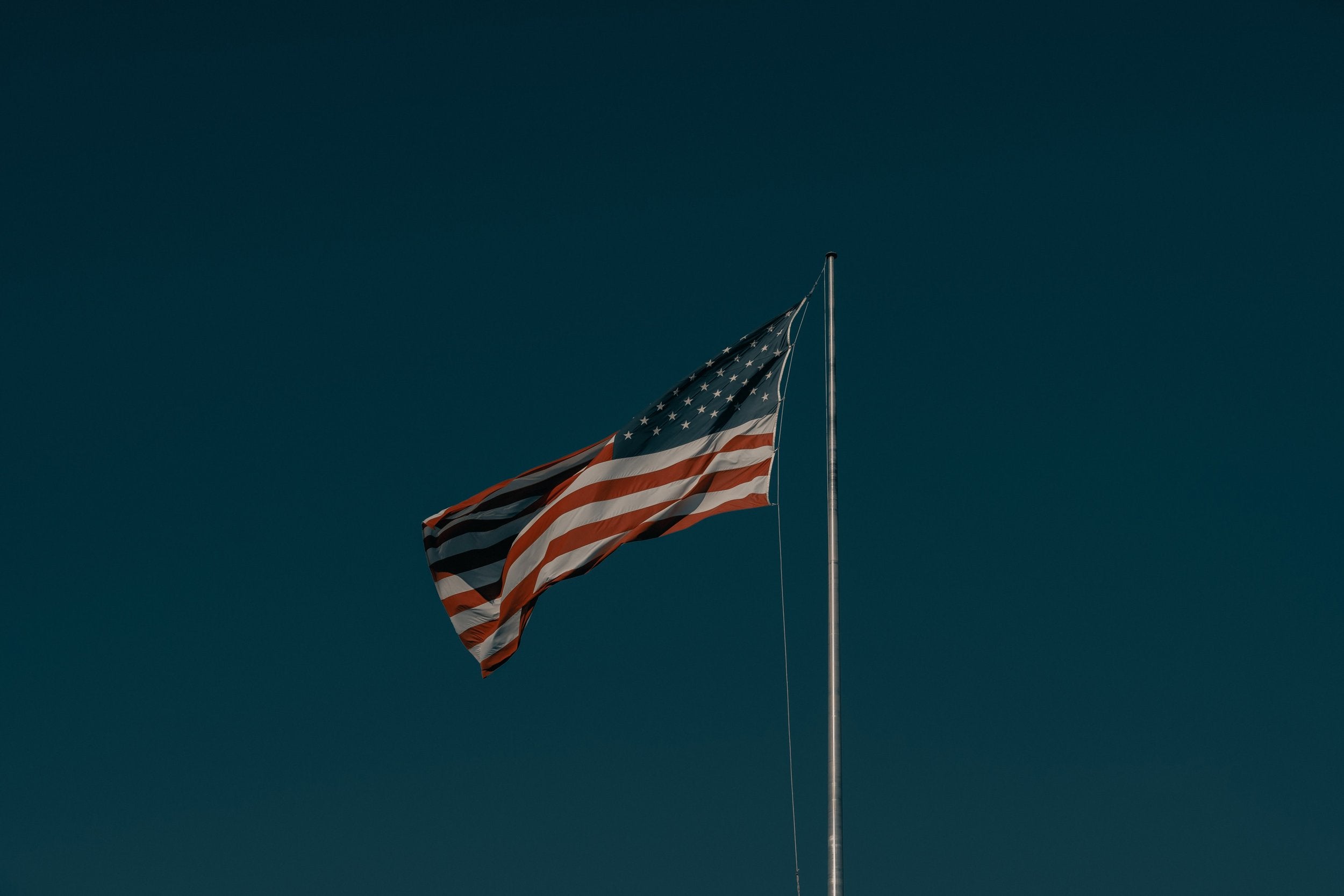 At the risk of sounding cliché, June 8, 2014, started like any other day. I woke up at 5 am, got my ACUs on, and began the 45-minute drive to work. My commute was met with the same excitement it al...
Read more