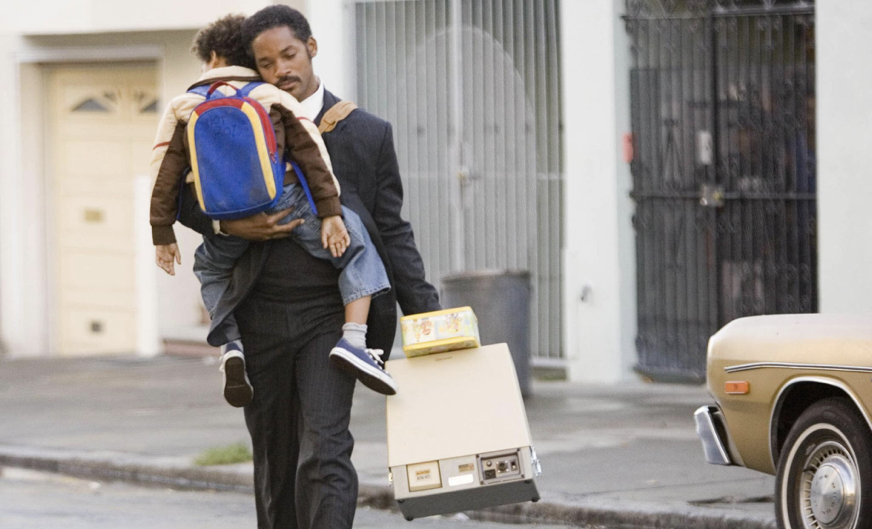 My life has been a complex one. Some of it self-induced, some of it just dumb luck. It's been unconventional to say the least. I've had a lot of fun, and sometimes I have felt like God simply wanted to punish me for reasons beyond my feeble comprehension. Like many, I've had to pick myself up off the ground and get back after it. In the past couple of years my life has changed a lot – for the better. I live in Colorado, I get to enjoy all that the state offers, I have a season pass to all the great ski resorts, fulfilling career, I'm around good people, my daughter is in enrolled at an amazing school, she has great friends and most importantly, she is happy. While in deep thought I wondered how I got here. It wasn't always this way. What spurred that change or shift within my life that made things better? What, in other words, was the catalyst?My active duty time wasn't bad. I was a Marine Grunt, and stationed in Southern California. Prior to that I was a carefree college dropout obsessed with snowboarding and travelling. Despite the vast differences between the two lives, I loved the Marine Corps. The unit I served with was an amazing group. I fought in Iraq during the beginning and although my experience was eye opening and at times a little sketchy, it wasn't bad. Not in comparison to the many that followed in our footsteps over the ensuing years. None of my friends died in my arms, I never had to fight the enemy 5 feet away. Like many, my transition was weird. Lots of mistakes and some disappointments but it was nothing to cry about. Crying would come along later.Life for me moved along, much of it was extremely challenging. I lost an infant child. Her twin sister almost passed away too, but somehow made it. I later had a failed marriage and an ugly divorce follow suit. Still, I had much in life to be happy about and with the help of family and friends I kept moving forward. I later fell madly in love, remarried and moved to a new state for a fresh beginning. A year later my new wife was diagnosed with cancer and 9 months later she passed. Unlike the other hard times this was different and it was extremely hard on me emotionally and mentally. I didn't have the support system around me, and I was in a very toxic environment that only made things worse. For the first time I didn't know what to do with my life. I didn't know which way was up, and my soul felt numb, almost dead."When things are bad, it's the best time to reinvent yourself." —George LopezDuring that traumatic time, I was on Instagram quite a bit. I've always enjoyed imagery and photography and more and more veteran businesses were using Instagram for marketing and outreach. Plus, the memes. There was one company in particular run by a former Special Operations dude that I struck up some level of instahomie status with. His feed was very different. Unlike most he was low key about his service, and what impressed me was his interest for outdoor adventure, free thinking about all things, and his creativity regarding the veteran experience. He was extremely positive and upbeat and was living the mountain life I very much missed from my pre-military days. We would chat about all types of things, usually snowboarding and skiing. During the time my wife was going through chemo my new instahomie would check in on me. He sent me a few morale items for just that purpose – morale. After my wife passed he messaged me and said something like "I have no words that are appropriate, but if you ever want to get away and go shred, let me know, come up here and we'll go." I really appreciated that and told him I'll take him up on it. Sure, go snowboarding with some dude – and his friends I've never met…Who doesn't do that? Fast forward a few months and I was watching a snowboard video at my house when I said you know what? I'm going… so I called the airline, cashed in some of my air miles and that was that. I was heading back to the mountains. Something I hadn't done in a very long time.When I landed I grabbed a rental car and headed for the hills. I was so excited that I ran into REI and bought a new board. When I got to the small mountain town I linked up with my new friend and his cronies and we proceeded to knock back beers. The next few days we shredded the mountains all day long. I have to be honest, on the first run down I began to tear up behind my goggles. I felt at peace, it was where I was supposed to be. It was the best I'd felt in a very long time. A weight had been lifted. It was a great weekend and I was grateful for the invite.When I got back home I felt something change in me. It was like I had tapped into a part of myself I had long given up on. I craved the mountain lifestyle – again. Following that trip,I reached out to my best friend that lived in Colorado to organize another trip. A visit with family was long overdue and I wanted to go hit the mountain again. I also wanted my daughter to try skiing. That Thanksgiving we flew to Denver and had the best trip imaginable. So much so that as we were leaving my daughter asked me if we could move to Colorado. We both felt at home. A few months later my friend called to discuss a new project he was thinking of trying to get off the ground. It sounded awesome and right up my street. When he was done explaining it, he then asked if I would move to Colorado and run this new company. A start-up was a big risk, moving to another state with a child is a big move, but I knew almost immediately that I had to do it. It was worth the risk.So, three months later we were driving U-Haul trucks with dogs and my kiddo and heading to Colorado for good. It wasn't easy but, in many ways, I've never been happier. I love my job, my daughter has never been happier, we get to ski and snowboard whenever we want, we mountain bike, hike, kayak and camp. My spirits are good, my personal relationships are better and for the first time maybe ever I feel like I'm living the life that has always been waiting on me. The good life, and each day is better than the last."Life isn't about finding yourself. Life is about creating yourself." —George Bernard ShawPutting all the butterflies, rainbows and unicorns aside for a minute, there's a point to all this. Life always has to move forward. No matter what traumatic event occurs, you absolutely cannot get hung up on it for too long. For veterans that means if you get out of the military, don't just settle for the first thing that pops up, find things that bring you joy or purpose and be patient. For those that have suffered a great loss, understand that life will never go back to how it was, no matter how hard you try. You have to move forward and find a catalyst to bring you joy again. Chances are it'll be something very different than what you're used to. If you're lost then it's important to open your mind, take some chances and explore. Get out of your echo chamber, get out of that rut and follow your instinct. Get out there and do what you want until that day comes when you stumble on the catalyst for change, the change you need to move forward. Like me, you may not even realize you've found this source of inspiration or change, it'll just happen naturally because you're going with your instinct and letting what you want find you via experience. I found my reason for change by simply taking up some stranger who was cool as hell on a simple offer to go skiing.Everything changed from that moment on.Life is too short to be hung up on the past. When a catalyst presents itself in your life, recognize it. Take advantage of it. Go.
Written By Pauly B
October 10, 2018
MORE FROM THE
OAF NATION NEWSROOM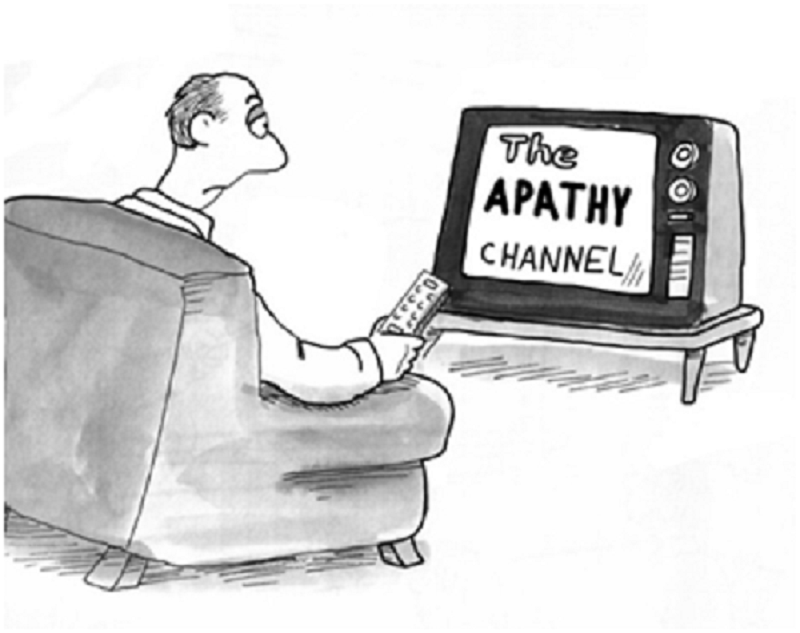 The Bizarre Power of American Apathy
It doesn't happen all that often, but every now and again well-intentioned souls embrace me and apologize for America's forgetfulness, all because I fought in Iraq like a zillion years ago. Pres...
Read more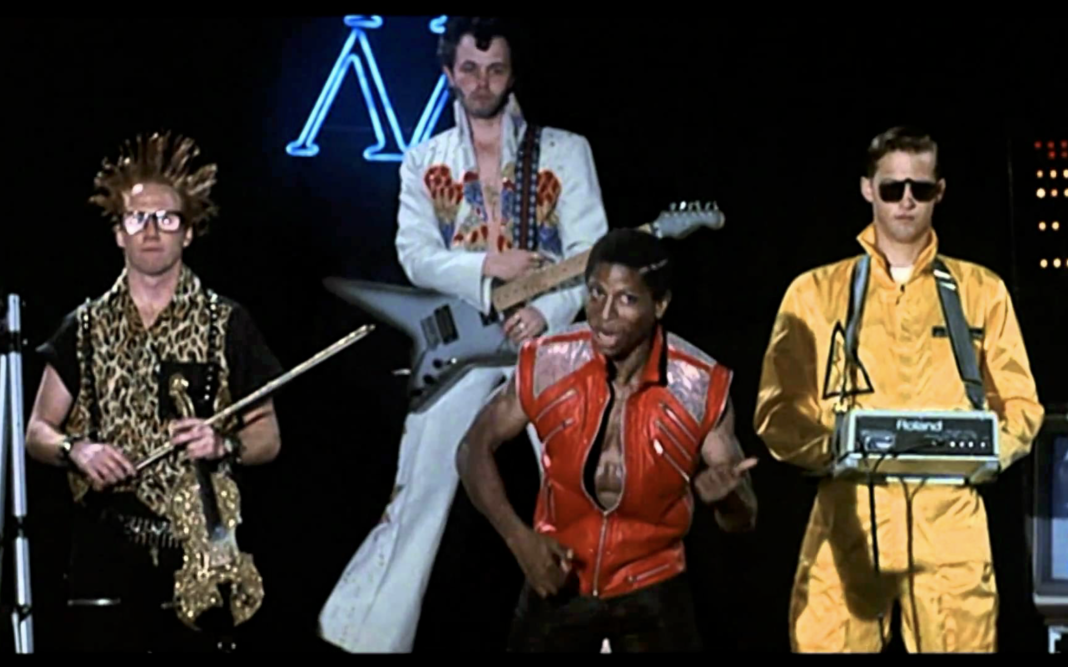 One of the first lessons I got from my father was when he told me "if you are not in trouble, you are not accomplishing anything." This may seem strange advice for a young child to go break the ...
Read more