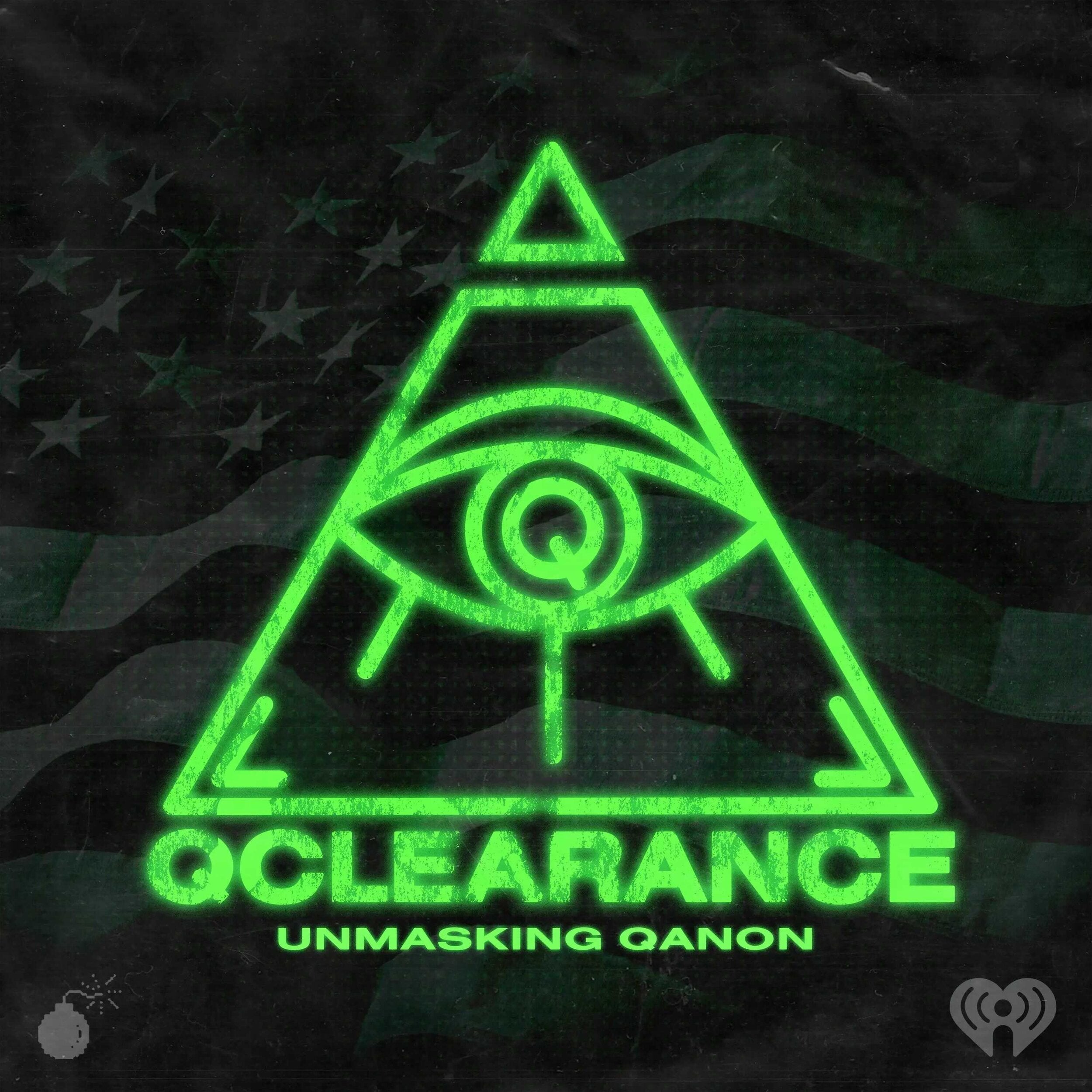 Podcast Review: Q Clearance
By Saul O'Donovan
I will begin this short article by assuming there is at least one QAnon believer or someone who is Q-curious reading this. Perhaps you just know someone caught up in this movement and the events of last week jolted you into scrutinizing it more closely. In any case, I strongly encourage you to listen to the evidence presented in this series.
Q Clearance: The Hunt for QAnon is an 8-part podcast series hosted by conflict journalist and Popular Front founder, Jake Hanrahan. It first aired in early October 2020 and concluded in early December of the same year.
The series discusses how the pervasive QAnon conspiracy theory rose to the forefront of extremism in the United States and reared its head abroad. The show begins by explaining what QAnon is to begin with and its core tenets. It then delves into its origins in online imageboards, where other extremist communities also incubate and grow. It also debunks a widespread claim that QAnon began as a prank started by leftists to mess with conservatives online. The show then moves on to how Q interacts with their audience followed by the struggle between two possible admins for control of Q's account. Jake speaks with a myriad of interviewees; from subject matter experts to even a QAnon believer. Finally the series concludes with how a lot of believers became disillusioned and how one can rebuild relationships damaged by this seductive conspiracy theory.
Perhaps most importantly, the series identifies "Q," the central figure in the movement, and that they're not who they claim to be. It also lays out their hypocrisies; namely their management and patronage of a website which permits the sharing of child sexual abuse content.
I previously considered doing a review of this series when it first concluded. But between the election outcome, the petering out of pedo hunter rhetoric by conspiracy theorists I served with, and the findings of the series, I didn't see the point given the movement appeared to be on its deathbed. Judging by last week's events, it looks like I had it all wrong.
Anyway, I don't want to do the show any injustice by saying too much. It can be found here or wherever you listen to podcasts.
Written By BAA BAA BLACK CAT
January 11, 2021
MORE FROM THE
OAF NATION NEWSROOM