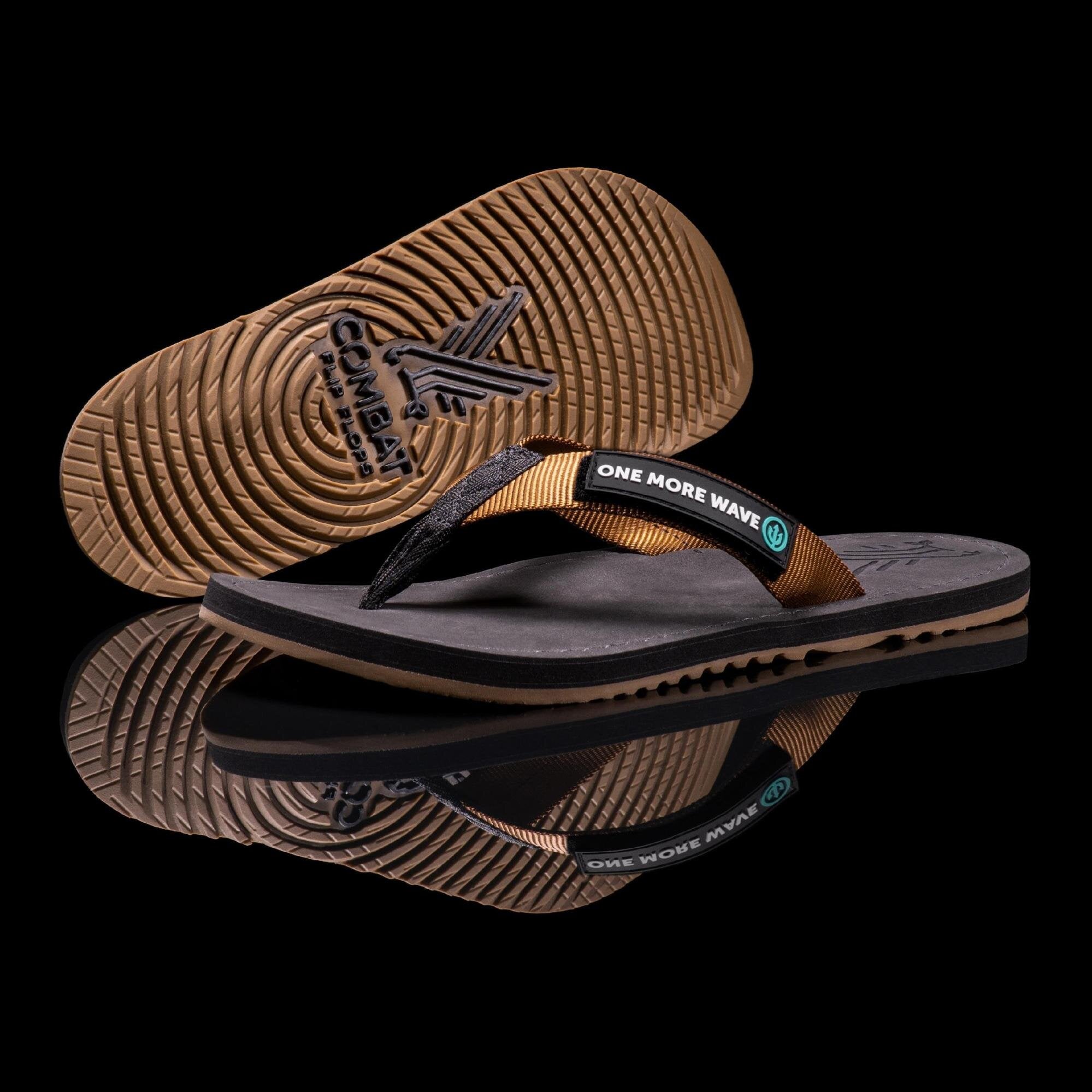 Perpetuating Success Stories - The One More Wave Floperator
I love veteran success stories. Growing up, my grandfather, a World War II infantryman, taught me to excel in life regardless of circumstances. Seen in his youth as the part-Indian bastard child of a single white woman, my grandfather had to work extra hard to make ends meet for his family and get tough fast. During the Great Depression he toiled on rural farms for meager wages, learned to box, and sometimes rustled farm animals at night. He was drafted into the Army and made the push up through Italy where he was combat wounded. After service, he earned a university degree with his GI Bill benefits and became a nuclear scientist, breaking the generational poverty he'd experienced as a child and living up to the Greatest Generation moniker.
As a teenager, I knew our emerging GWOT veterans would carve spaces of greatness in business, politics, academics, entertainment, and other various fields. I wanted to be in my generation's legacy of strong, resilient humans, like my grandfather was in his, which helped drive my decision to enlist at age 18. To this day, I still keep track of veteran success stories and support their endeavors when I can. This is why I was stoked to learn about the collaboration between One More Wave and Combat Flip Flops, two wonderful veteran organizations making waves in our community.

Combat Flip Flops founder Matthew Griffin, known as Griff, is a real go-getter. A West Point graduate, Army Ranger officer, combat veteran, TED Talk presenter, and business visionary, his footwear is made in Afghanistan and Colombia, which provides jobs in the war-ravaged communities, and also incentivizes local security against the Taliban and other narco-financed terrorist organizations. The company harnesses innovative, working diplomacy through business action with long term plans to help stabilize the region through economics and education. The footwear is sleek, comfortable, and was recently even weaponized. Portions of the sales go toward war torn communities and charities that help veterans and Afghans alike. He has sent several veteran families and Gold Star children to retreats, and 750 Afghan girls to school.
Griff heard about the nonprofit One More Wave through a mutual friend of the founder, Alex West, a retired Navy SEAL and surfer. The two men clicked and planned a collaboration project, the One More Wave Floperator. This design would have an augmented strap so the footwear could be used on a prosthetic. Griff traveled to a 1MW surf session to do a promotional shoot and see the new footwear in action. He was delighted by the positive atmosphere and success stories these surfers were making on the waves. Griff gave the inaugural pair of 1MW Floperators to an amputee surfer named Kyle without first verifying they'd fit his prosthetic. He cringed a bit when Kyle carved up his prosthetic with a dive knife, ensuring Griff it was all good. The footwear worked and their promotional shoot was a success. The next day, Griff watched Jose Martinez, Army veteran and triple amputee, tear up waves on his custom surf board provided by One More Wave. Being around such a rad community further solidified the admiration Griff gained for One More Wave's leadership, surfers, and mission to make surfing available for everyone in the veteran community.
Alex West recognized many of the barriers amputee veterans faced when they decided to hit the waves. They would need custom shaped surf boards to offset different centers of gravity and weight distribution. The board's deck would need reinforcement to handle repeated abuse from solid prosthetics. Custom wetsuits that seal properly for amputees are also an expensive requirement. This is a pricy barrier of entry for amputee veterans who want to heal on the waves. One More Wave offsets all these costs to bring our warriors back into the fold.
In addition to amputee veterans, One More Wave welcomes our brothers and sisters from all branches of the military to meet up and shred every third Saturday of the month. Several chapters have popped up on the east and west coasts, and a women's specific surf group is being formed to ensure inclusion for our female veterans. Alex and Griff have successfully brought their visions to fruition and only plan to grow. The 1MW Floperator will help bring more of our veterans to the waves, and education to the future mothers of Afghanistan, improving the conditions of many affected by our nation's longest war.
Something phenomenal about the success stories of these talented veterans is that they seek to enhance and propagate victories like this exponentially, leaving people in our community and around the world better than we found them. My grandfather would be proud to see how the GWOT generation of forward-thinking entrepreneurs are taking care of their own, and bridging the gaps of generational poverty in Afghanistan. The first edition One More Wave Floperator is available at https://www.combatflipflops.com/collections/mens-flip-flops/products/one-more-wave-floperator for the price of a few lattes. It's a great way to support the missions of these two rad men, and to look fly while doing so.
(Photos 2, 4, 5, and 6 by G.P. Scheppler)
Written By Ryan Sefid
April 5, 2021
MORE FROM THE
OAF NATION NEWSROOM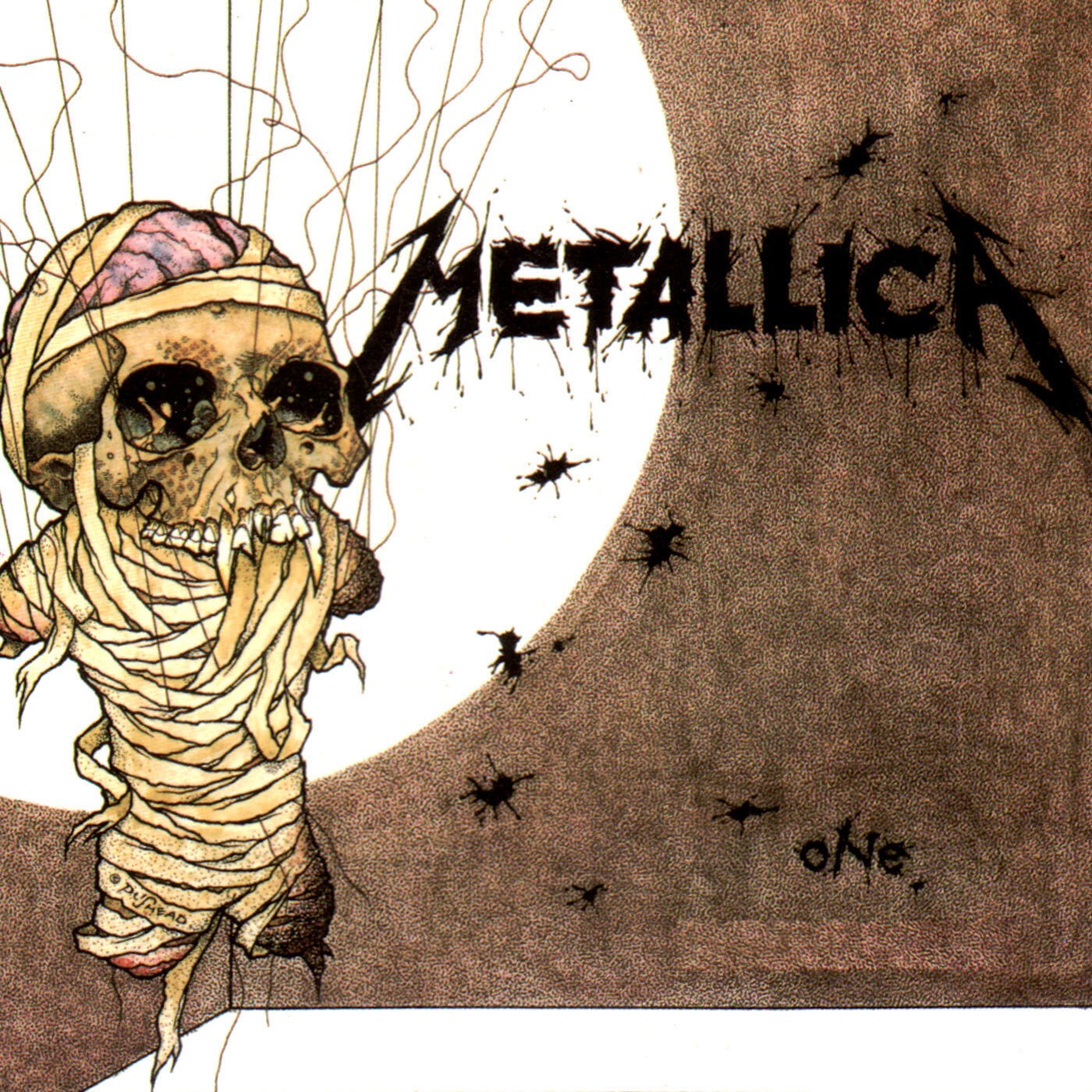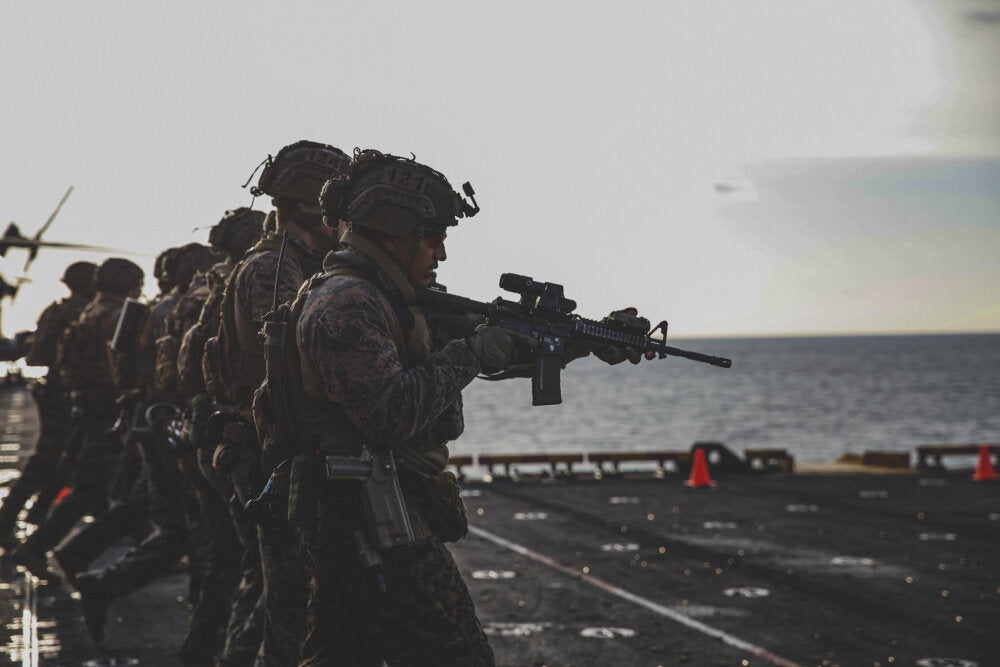 The Marine Corps' Identity Crisis
Without an active conflict, The Marine Corps is facing an identity crisis; and its solution is to reinvent the wheel.  While the argument stands that our future war will be with a peer threat in th...
Read more