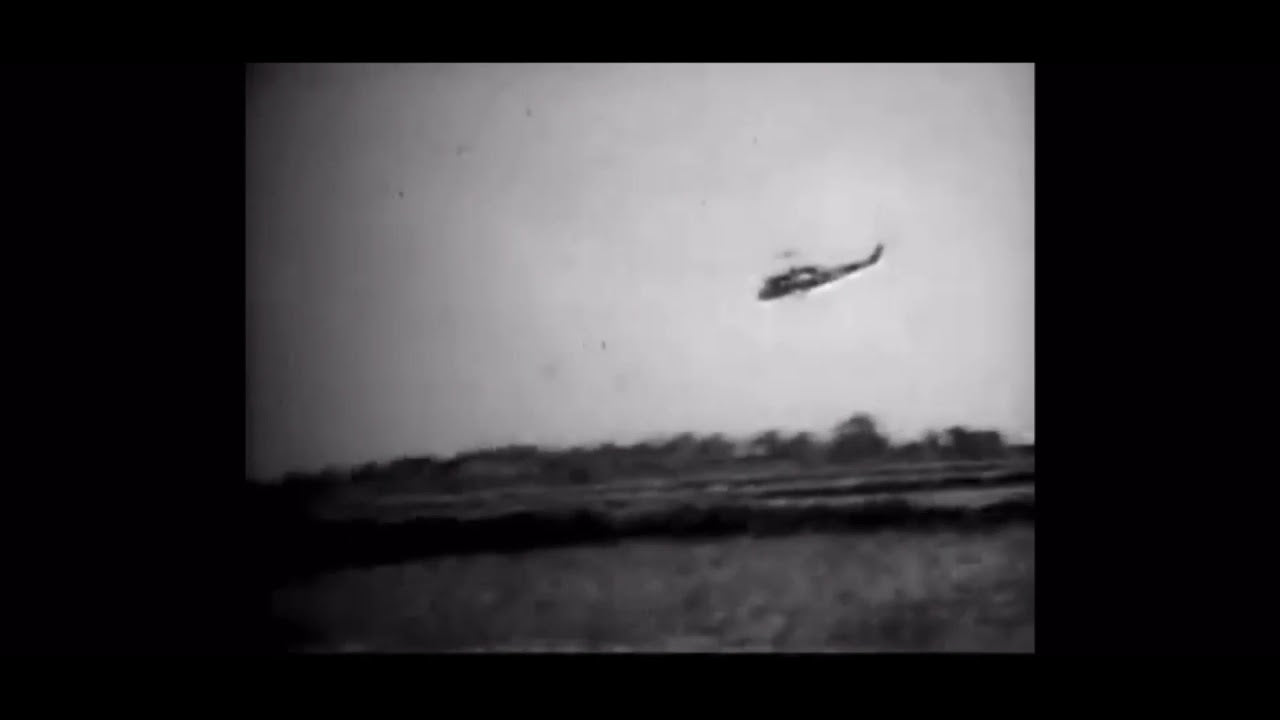 We sang "Take Me Home, Country Roads" 
Because I killed it, drunk and buried in smoke
A woman approached and told me we had to do "Rocky Mountain High"
The woman took a drag and told me it would make her night
The company she kept was hefty with a white beard.
I embraced him the same way I had her, drunk and smoking.
He asked if we were active duty.
I only mentioned Iraq when he inquired.
He said he did casualty recovery in Vietnam.
I thanked him.
He said he couldn't imagine doing what we did over there.
HE SAID HE COULDN'T IMAGINE DOING WHAT WE DID OVER THERE!
A man who picked pieces of his brothers from roots and reeds so they could go home wrapped in old glory surrounded by fellow fallen and touch down in Delaware or somewhere that might resemble their America, their home more than a jungle they didn't even learn about in school but they consumed through pores and wounds.
A man who had cracks and lines laid and paved into his face the same as someone 50 years older because he had up and went and lived the same amount in another continent and then been a prisoner of war in his own fucking town.
What we did over there?
What the fuck did we do "over there" that was worthy of your praise?
What the fuck did we do over there that perplexed your broken surviving, straggling, resilient spirit?
Brother, welcome the fuck home.
Did you never hear it?
Written By Keith Walter Dow
May 17, 2021 
Keith Walter Dow is a born New Englander. He has had the privilege, pleasure, and responsibility of calling himself a father, a brother, an American, a writer, an advocate, a student, and a veteran. He is the co-author of the poetry collection "Fact & Memory" and his work is included in "In Love...&War: The Anthology of Poet Warriors." He is the Editor in Chief at OAF Nation and is the co-founder of Dead Reckoning Collective.
MORE FROM THE
OAF NATION NEWSROOM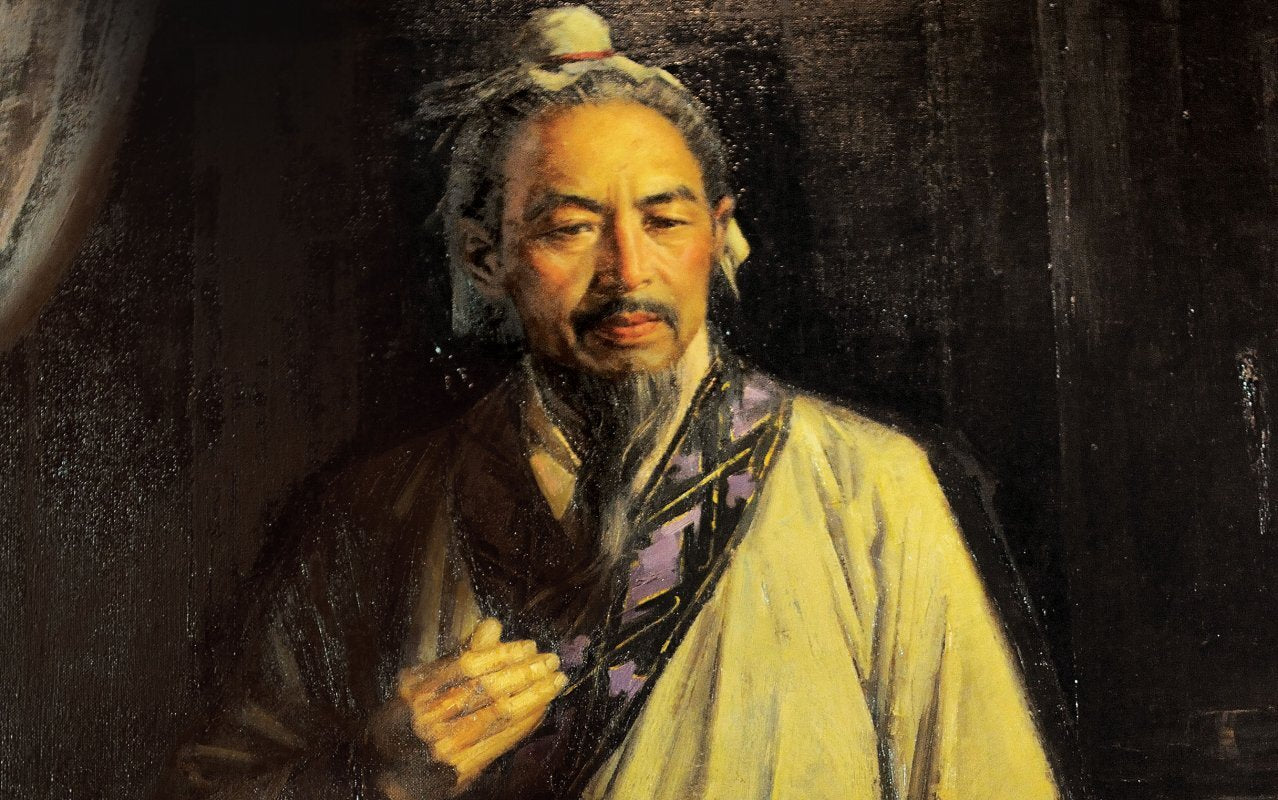 "Hence to fight and conquer in all your battles is not supreme excellence; supreme excellence consists in breaking the enemy's resistance without fighting," (The Art of War, III:2, Sun Tzu).   The ...
Read more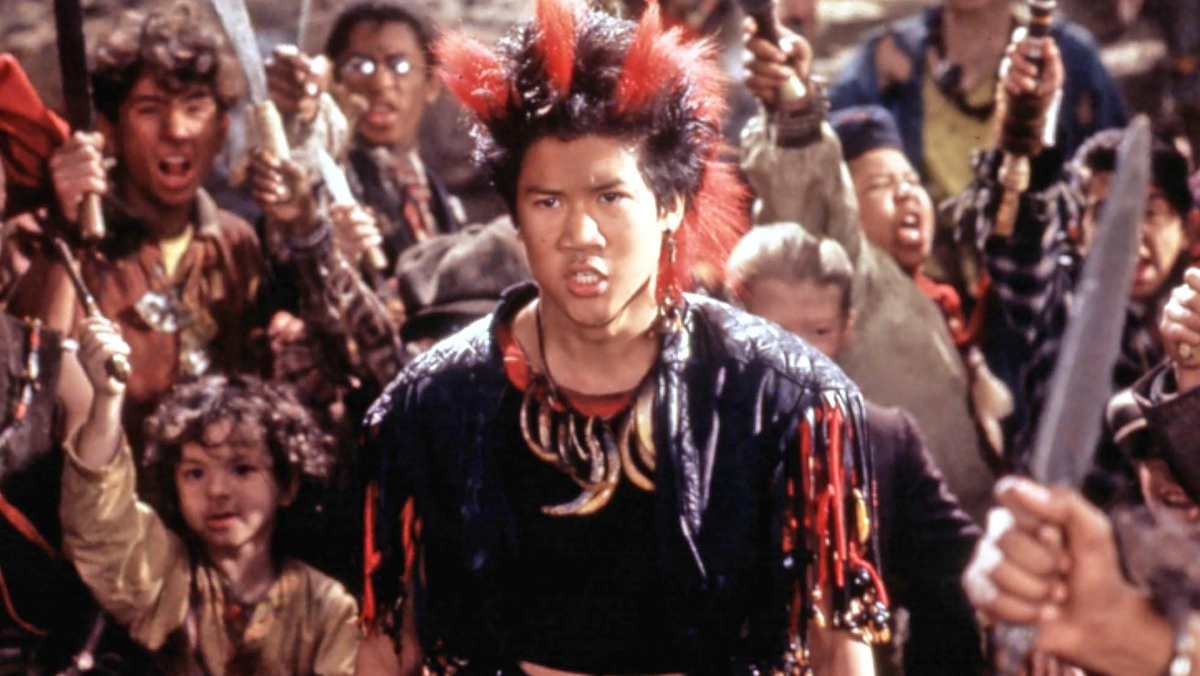 Peter Banning (played by Robin Williams): To die would be a great adventure!  Captain James Hook (played by Dustin Hoffman): Death is the only adventure you have left.  - Hook (1991)   So the story...
Read more