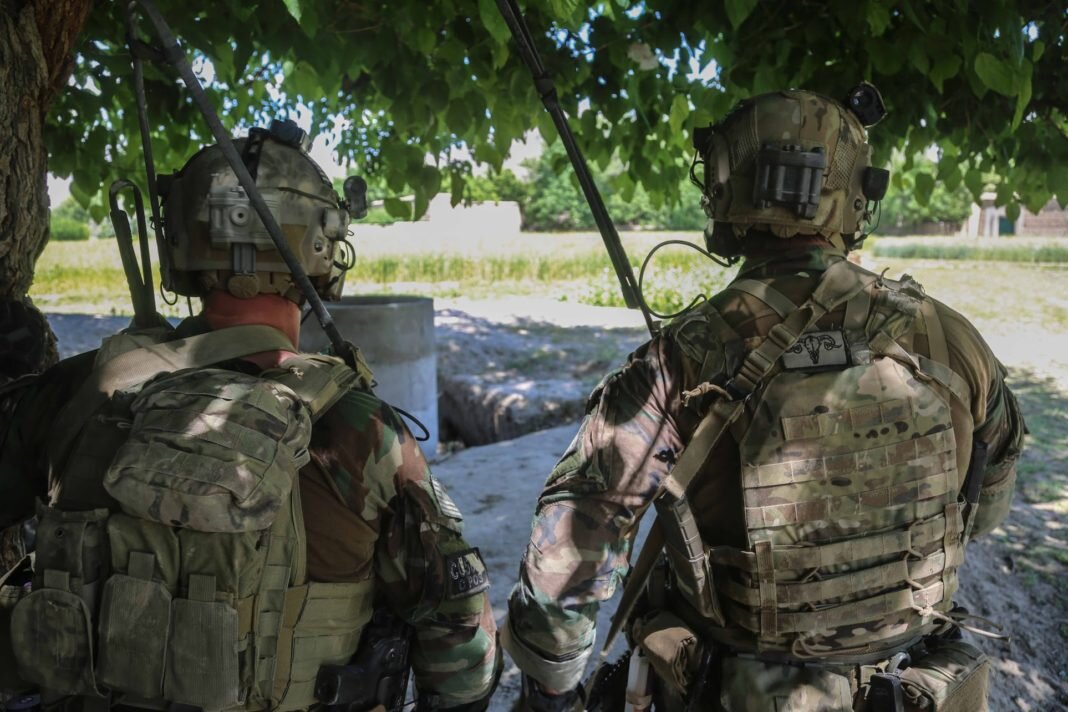 Career After Conflict: What's Your Plan For The Future?
A few years ago I learned a valuable lesson while sitting on the flight line in Jalalabad, Afghanistan waiting on a bird that never arrived: always have a clear extraction plan.  During my time in the United States Army and as a private military contractor working for Blackwater, I was reminded countless times to make a plan, double check it, and then be prepared to refine that plan when problems inevitably arose.  Failure to do so could leave you stranded and very unhappy (or even dead).  We all know this lesson, but most of us fail to make long-term plans for our personal and professional lives.
This last year has been fantastic for me since I have been living in Australia and now Vanuatu - a tropical island paradise in the middle of the Pacific - but I realized that at some point I needed something more substantial than the odd consulting job here and there.  I updated my LinkedIn profile to make it a little punchier and more attractive then began see what opportunities I could find.  I found the posting for a dream job as the base manager for a sailing charter fleet in Phuket, Thailand.  I have a passion for sailing, having chartered several times and living aboard my own sailboat for two years.  The top skills the employer for this job had listed included customer service, team management, management, leadership, and negotiation.  I am an expert at all of those things!
Unfortunately I had set up my LinkedIn profile for the job that I previously had, not the job that I wanted.  The skills I had listed included unfriendly and often misunderstood things like Afghanistan, weapons, security, and military.  I realized in that moment that despite years of successful planning for clients and superiors in my previous roles, I had done nothing to develop an exit strategy for myself from the world of guns and combat zones.  I was still stuck in private military contractor mode even though I had left that job and was pursuing new opportunities.  Why would a yacht charter company hire someone who views Afghanistan and weapons as core competencies?  It was a needed moment of clarity: I should have started planning and marketing myself even before I left Afghanistan.  Thankfully, it is never too late to start that process.
Whether you are military, private military contractor, or in another industry, start planning now for what you want to do in the future and begin marketing yourself.  After all, you are the best product you have to sell.  While it helps to identify what job you want, knowing what you do not want is also useful to help narrow your field of options.  I decided that I wanted to continue team building and strategic planning, but I did not want to carry a gun or work in combat zones.  I wanted to use my experience as a leader and manager to help organizations solve complex problems and operate more efficiently.  Even narrowing my focus down to that rather broad category has helped me find new opportunities here and begin to recognize other opportunities for the future.  
As I think back to that frustrated moment sitting on the flight line in Jalalabad, I now realize what needs to be done.  Do yourself a favor and start preparing for the future now rather than when you absolutely need a new job to pay the bills. Employment should also be about satisfaction and challenge, not just income. Identify the skills you have and what you need to develop or acquire, then begin to craft your image so that you can show the world you have so much more to offer than just carrying a gun.
-Wade 
Written By Wade
May 18, 2016
MORE FROM THE
OAF NATION NEWSROOM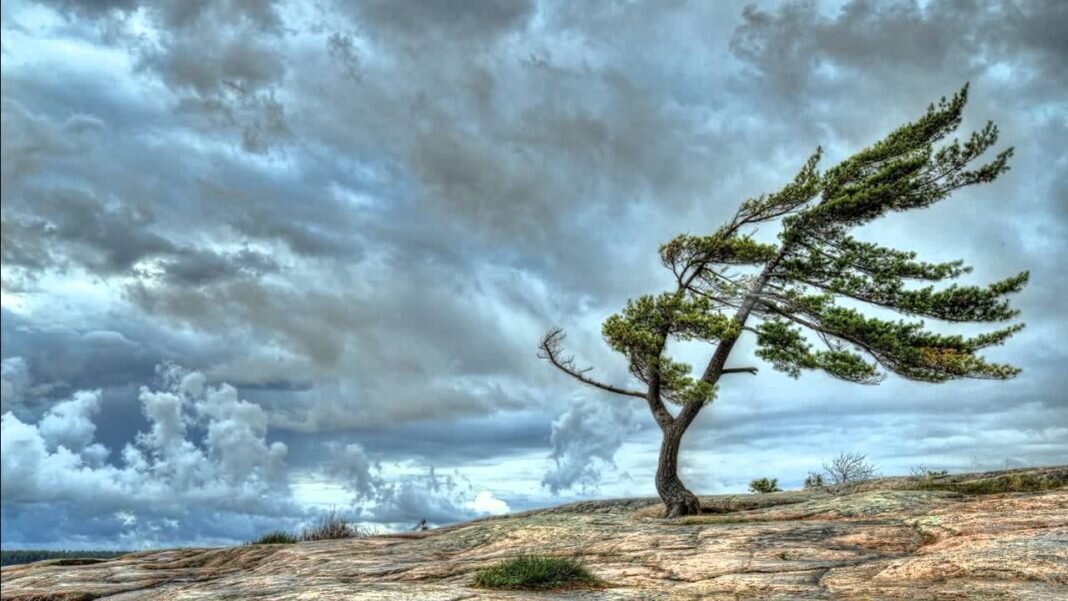 Vet Lag: The Winds Are Changing
The paradigm shift is occurring; the American veteran narrative is changing. Back in January we posted an article asking military, veterans, and civilians alike to recognize the false narrative tha...
Read more